Recently I have been applying to Graduate programs to reach my dream of being a librarian. I finally choose three schools to apply to; American Studies and Education at UNM and Library Science at the University of Denver. While completing the required applications, I have wondered why applications are so hard and time-consuming. Besides all the paperwork of demographics, there is the personal statement. which I love and hate at the same time.For me, it is always that first sentence to catch the readers attention. Does anyone else have this same problem? The cursor just blinking at you... judging... always judging.
Luckily, I submitted all my applications and have some really awesome news! I was accepted into the American Studies Program at UNM and have an interview for Denver. I'm super excited about visiting Denver and the possibilities in American Studies. Still waiting for my number 1 choice, which is the LLSS Educational program at UNM. I have to say by far the waiting sucks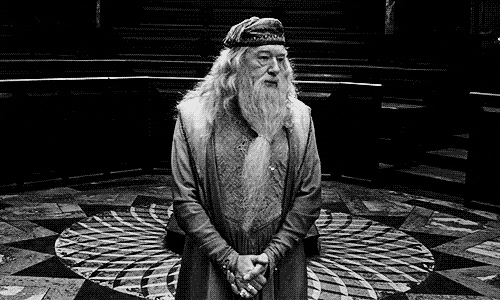 So I'll just fill my time with reading, tea, and my cat Yuki. Hope you guys will join me in my journey to become a librarian. Can't wait to get back into talking with you all !!